Windhorse Elder Care and Project Revive sponsored the recent radio broadcast on KGNU on the topic:
---
Baby Boomers are Re-Visioning the Potential of Our Elder Years
Listen to the program (MP3): 54 minutes. (Large file, may take a few extra seconds to load.)
This panel discussion was broadcast on KGNU radio, 88.5 FM, on May 23rd at 8:30am.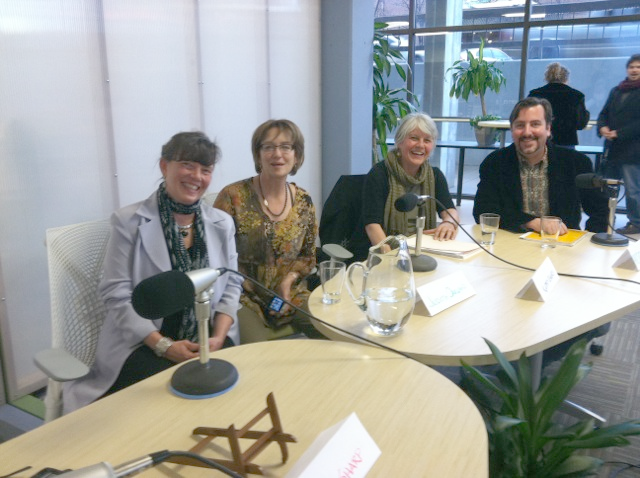 The baby boomers of Boulder County are initiating a revolution re-visioning the potential of our elder years by co-creating new classes, discussion grops, and even new grass-roots organizations that are transforming our community! Topics discussed included:  [Read more…]